Original Artwork | Interior Design | Home Decor | Gifts
Home | Art
Innovative design. Exceptional service. We blend poetry with purpose, revealing the beauty of home.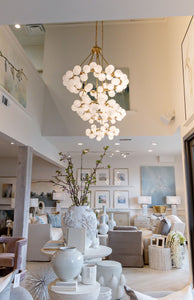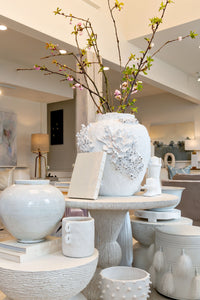 Interior Design
Shannon Mahon Interiors
Shannon Mahon Interiors is a full-service interior design firm that designs and furnishes homes from inspiration to flawless outcome. 
Our portfolio is diverse and encompasses custom homes, renovations, additions, offices, and tenant improvements. We pride ourselves on setting the standard in the luxury custom home building market by providing the highest level of customer service in design-build, construction management, and interior design.
We are available for new construction and remodels, as well as refreshes of existing rooms and select commercial projects.
Working throughout the US, we have developed a process to create a seamless experience for every client, regardless of their location or project scope. We collaborate with homeowners, builders, and architects on projects ranging from custom builds to single-room furniture updates.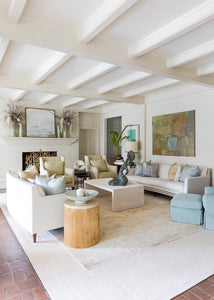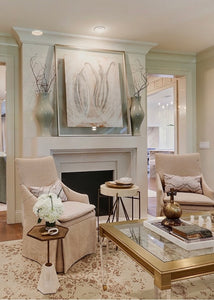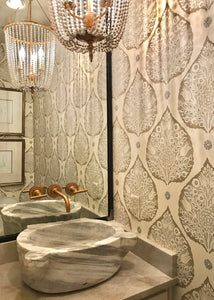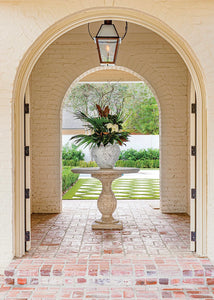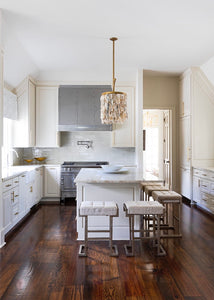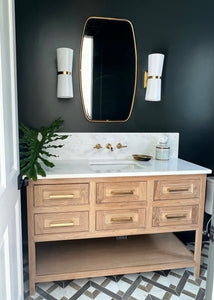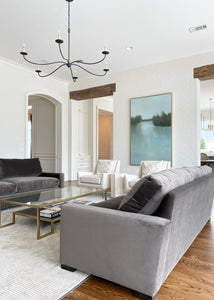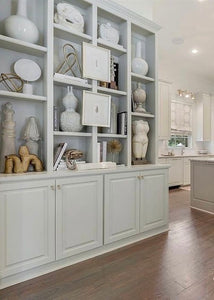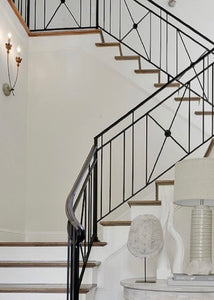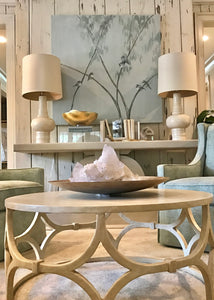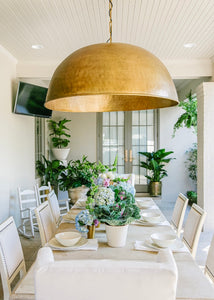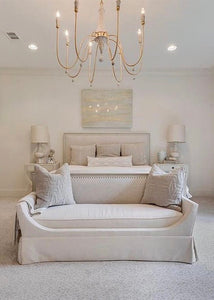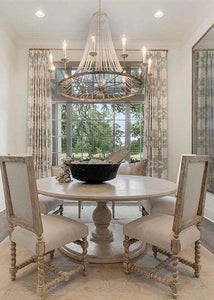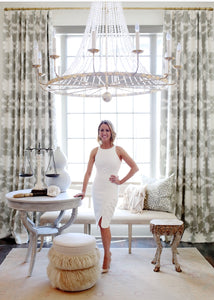 New Construction
Shannon Mahon Interiors is a full-service interior design firm that designs homes from concept to completion all over the US. Let's design your dream home together.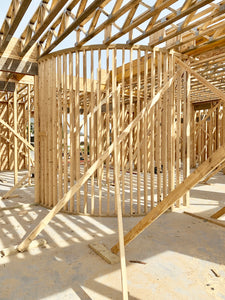 Finishes, Fabrics, and Paint
Working with Shannon Mahon Interiors, we will help you choose finishes like paint color, flooring, lighting, cabinets, countertops, backsplashes, window treatments, doors, trim, furniture, fabrics, and so much more.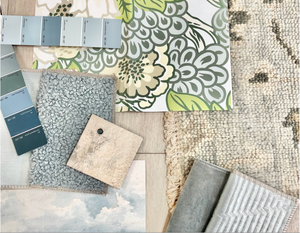 Scale
Scale and proportion are two important fundamentals of interior design. Let us show you how to make them work in your home.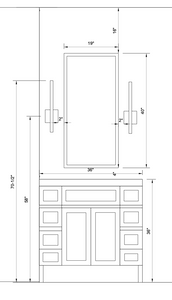 Spacial Facelift
Let us help you transform your space with all new furniture and accessories. Design spaces should not only be attractive, they should also be practical, versatile and comfortable. We have the knowledge and experience to know how to choose the right furniture for each project, understanding the space we have to work with.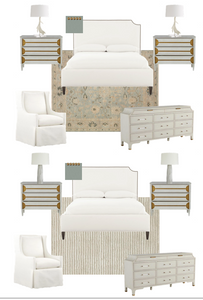 "
Rawness and refinement are not opposite ends of a luxurious spectrum. They are two complementary features with which to populate a luxe environment.

"
Artwork
Lauren Barksdale Hill
Lauren Barksdale Hill's original artwork seeks to capture life in Louisiana as seen through her own eyes with abstract-yet-vivid depictions of local landscapes. From portrayals of serene marshes and rows of sugarcane to towering oak trees and native fauna, her passion for Louisiana scenery shines through in each of her acrylic paintings.